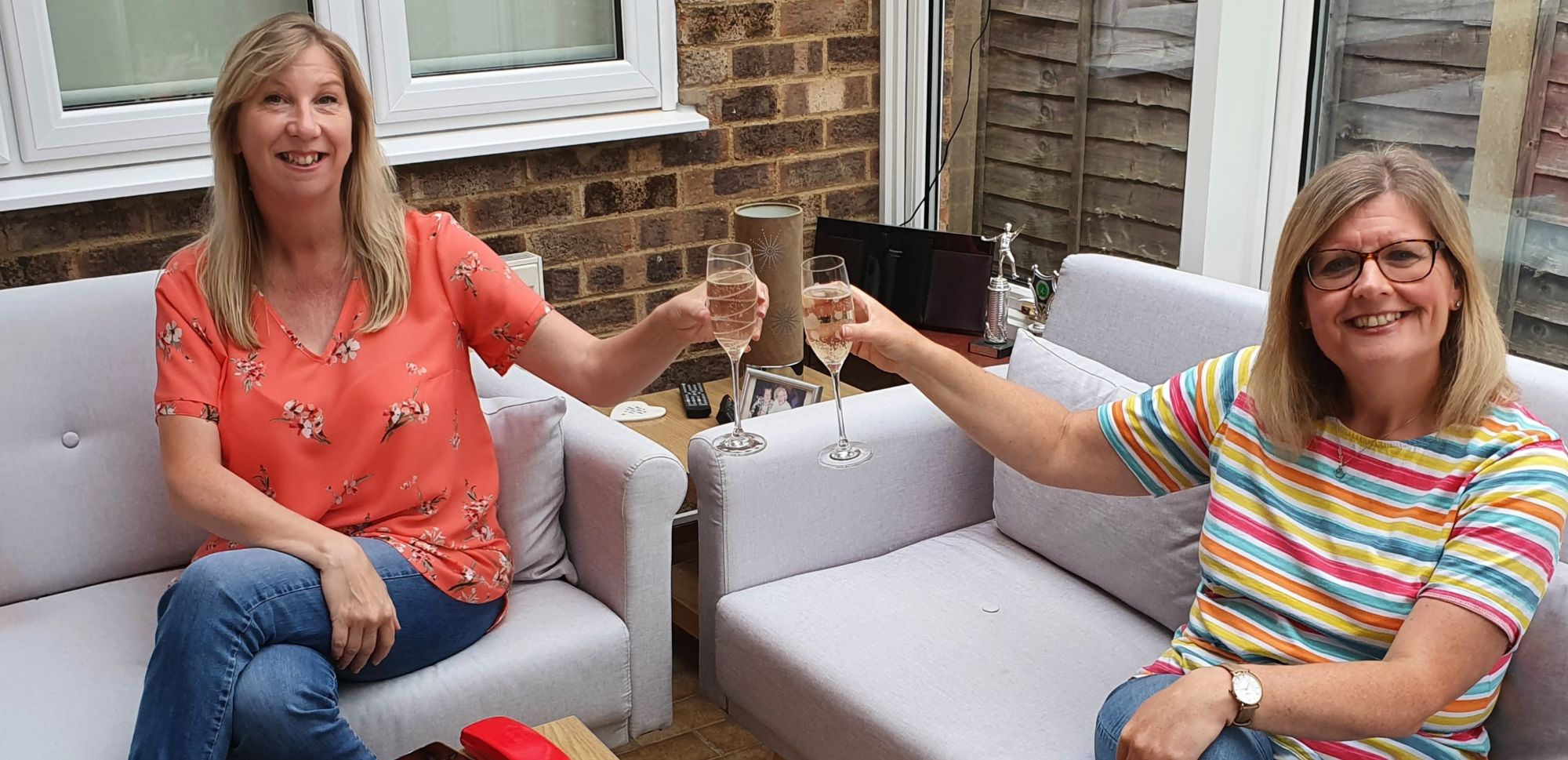 Carol Cook -
I am the founder of Don't Shout Out and a CODA (Child Of Deaf Adults). Being raised by Deaf parents, I was witness to the issues, barriers and problems they faced on a daily basis. And this is the reason why I formed Don't Shout Out in 2008. The more people that we teach BSL and Deaf Awareness to, the more that communication barriers will be broken down.
I have been teaching British Sign Language (BSL) courses and Deaf Awareness workshops since 2001 and have been able to bring my own experiences to the courses I deliver.
In both 2009 and 2010, I was awarded the Signature East Of England Teacher Of The Year Award in recognition of my dedication, enthusiasm and achivement throughout my teaching.
In 2014, I completed my NVQ6 BSL qualification and this has proved invaluable to ensure that our students receive the best BSL tuition that we can provide.
I am so lucky to be in a role that I love and I hope that I can welcome you to one of our courses soon.
Paula Parker -
is a freelance tutor who has been teaching Level 1 BSL courses for Don't Shout Out since 2013. Paula began learning BSL in 2007 and is now NVQ6 BSL qualified. Paula has previously worked in the Deaf community supporting those with mental health issues and, as well as tutoring for us, she is also an Educational Communicator.
In early 2017, Paula was shortlisted in the Signature national finals for the "Emerging Teacher" award which is real evidence of how dedicated she is to her students. She provides amazing ongoing support during the course and always receives outstanding feedback from her students and is a real inspiration to them all.
Whilst Paula is Freelance, she is extremely dedicated to Don't Shout Out and is a very highly valued member of our team. With Paula, you are truly in very safe hands.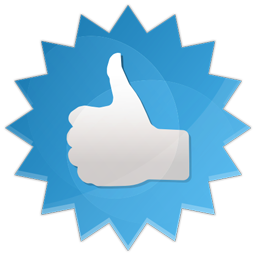 Testimonials :
"Carol is professional, positive and inspiring"
"I highly recommend Carol and the DSO team"
"Paula has been absolutely fantastic and is an amazing tutor"
"I cannot thank Paula enough for her help and support on my Level 1 course"
"The support from the tutors and Don't Shout Out has been outstanding"